SOLD - Getzen 900 Doc Severinsen Silver Plated Trumpet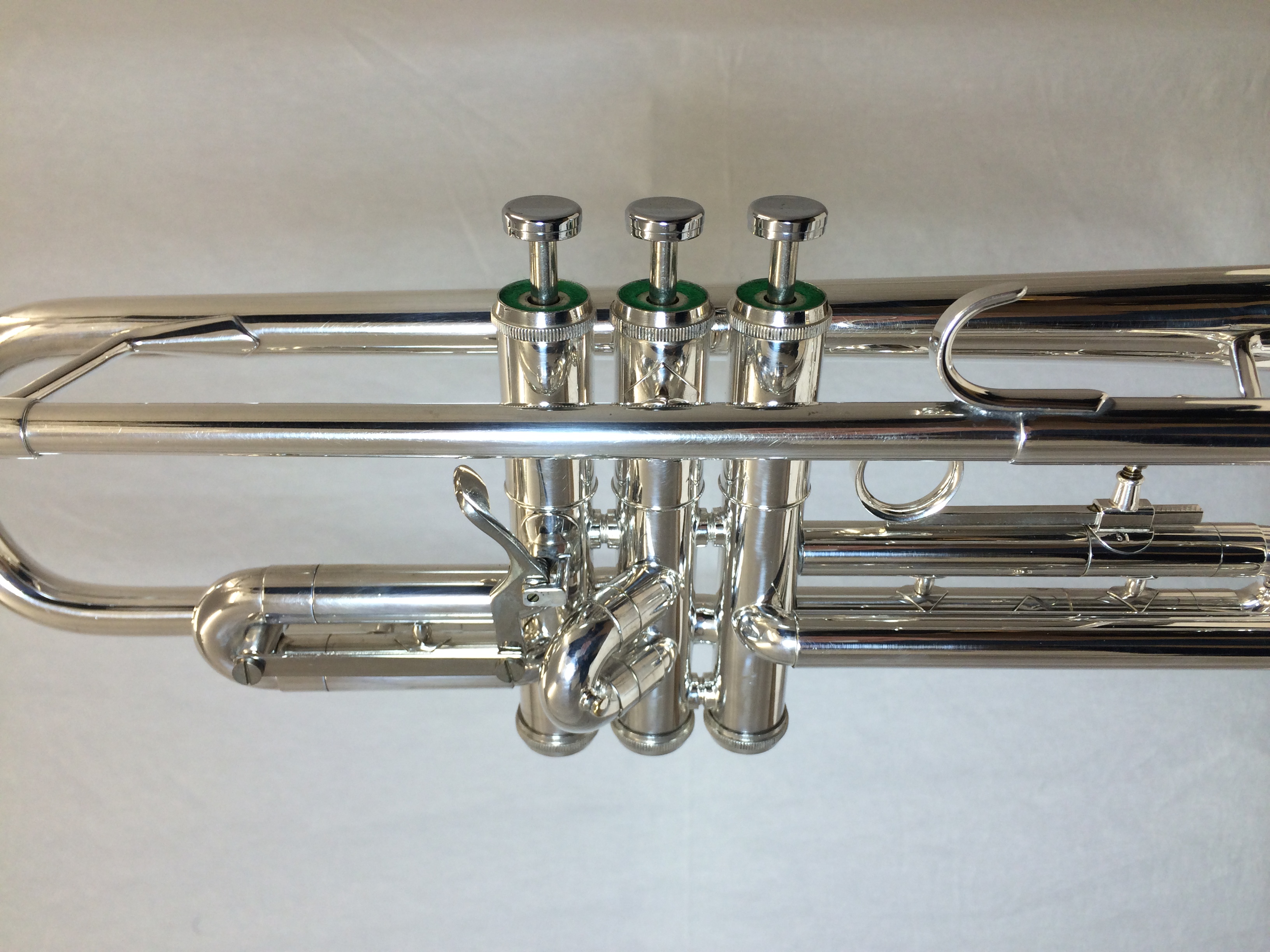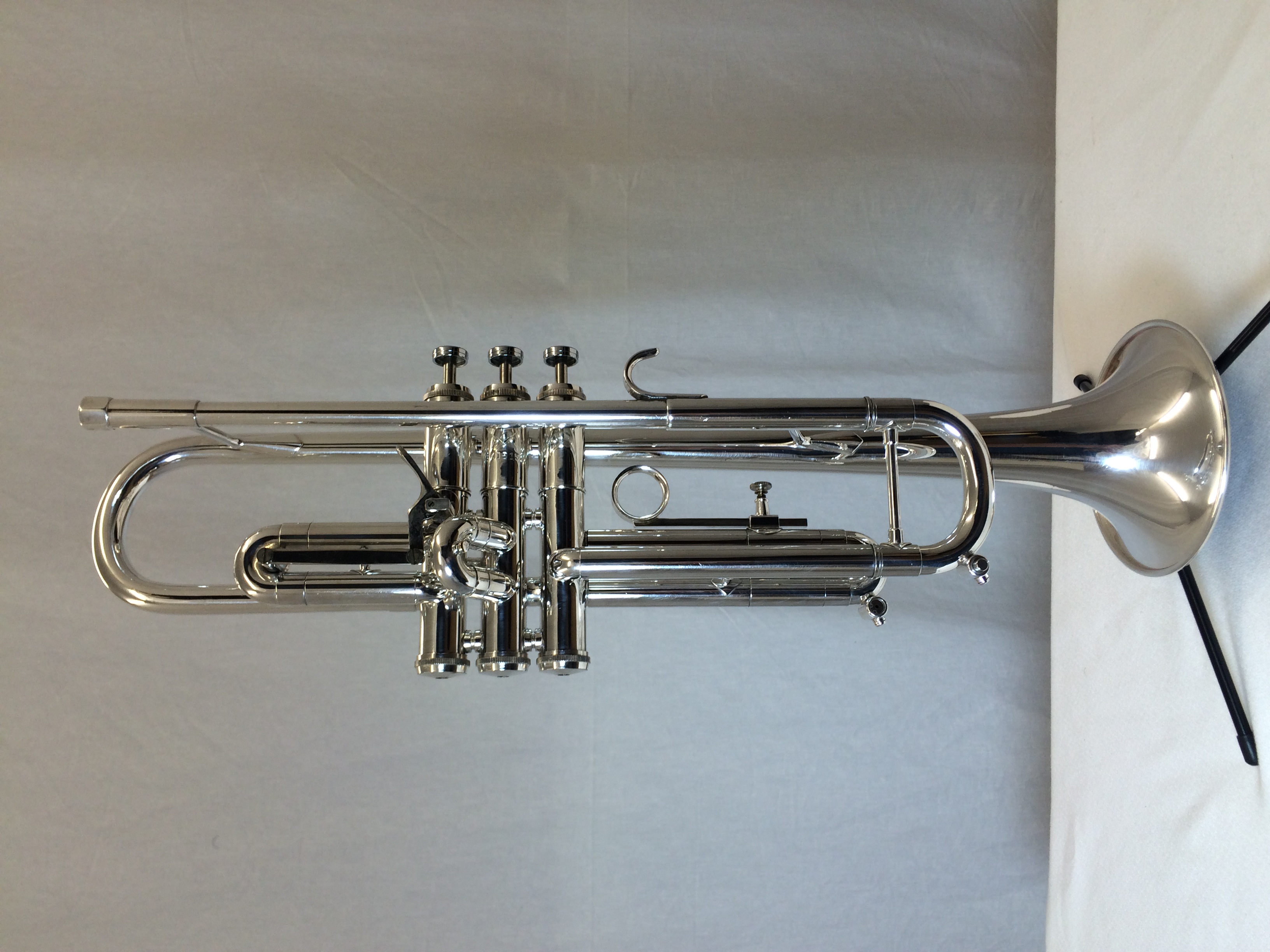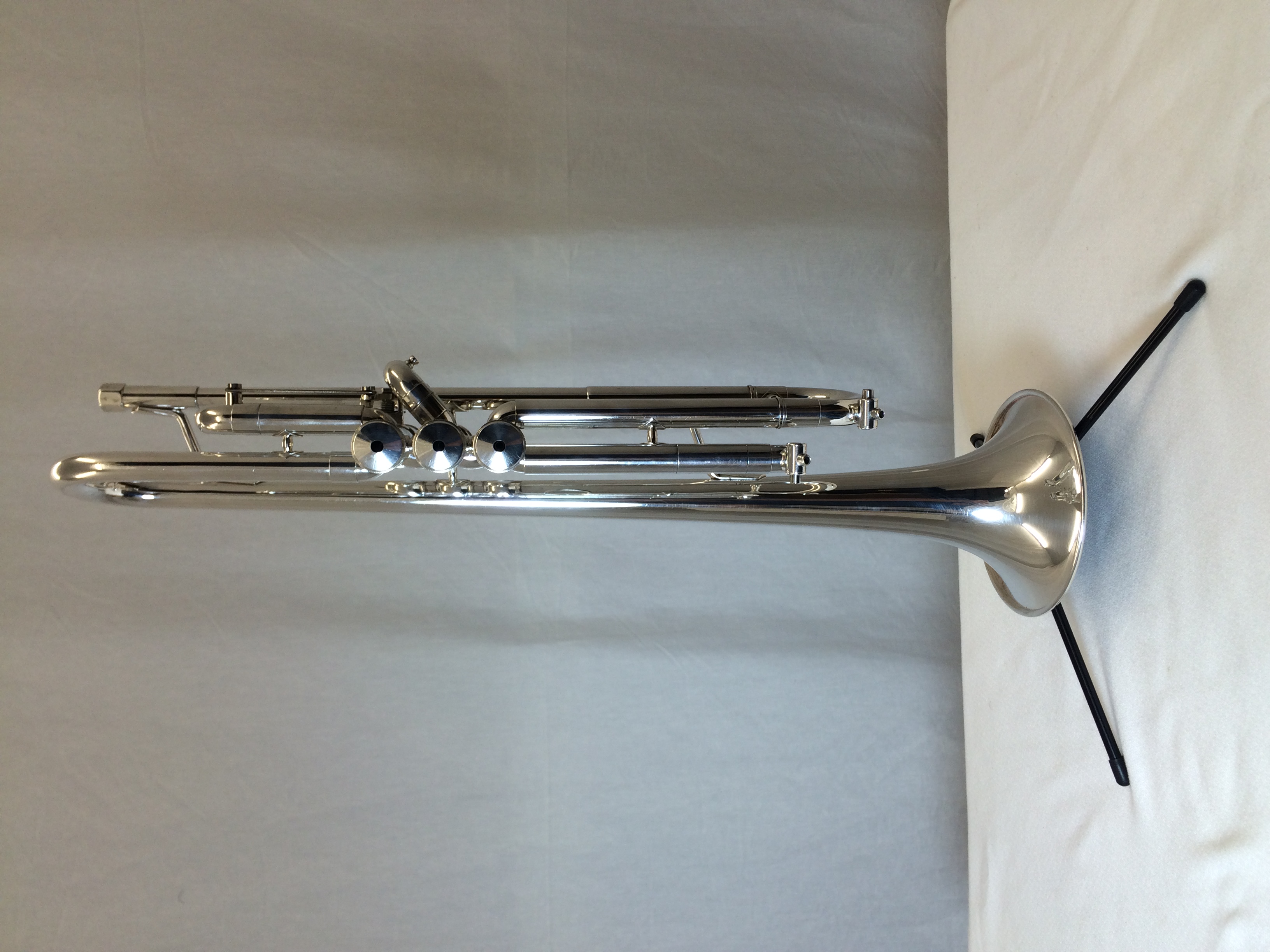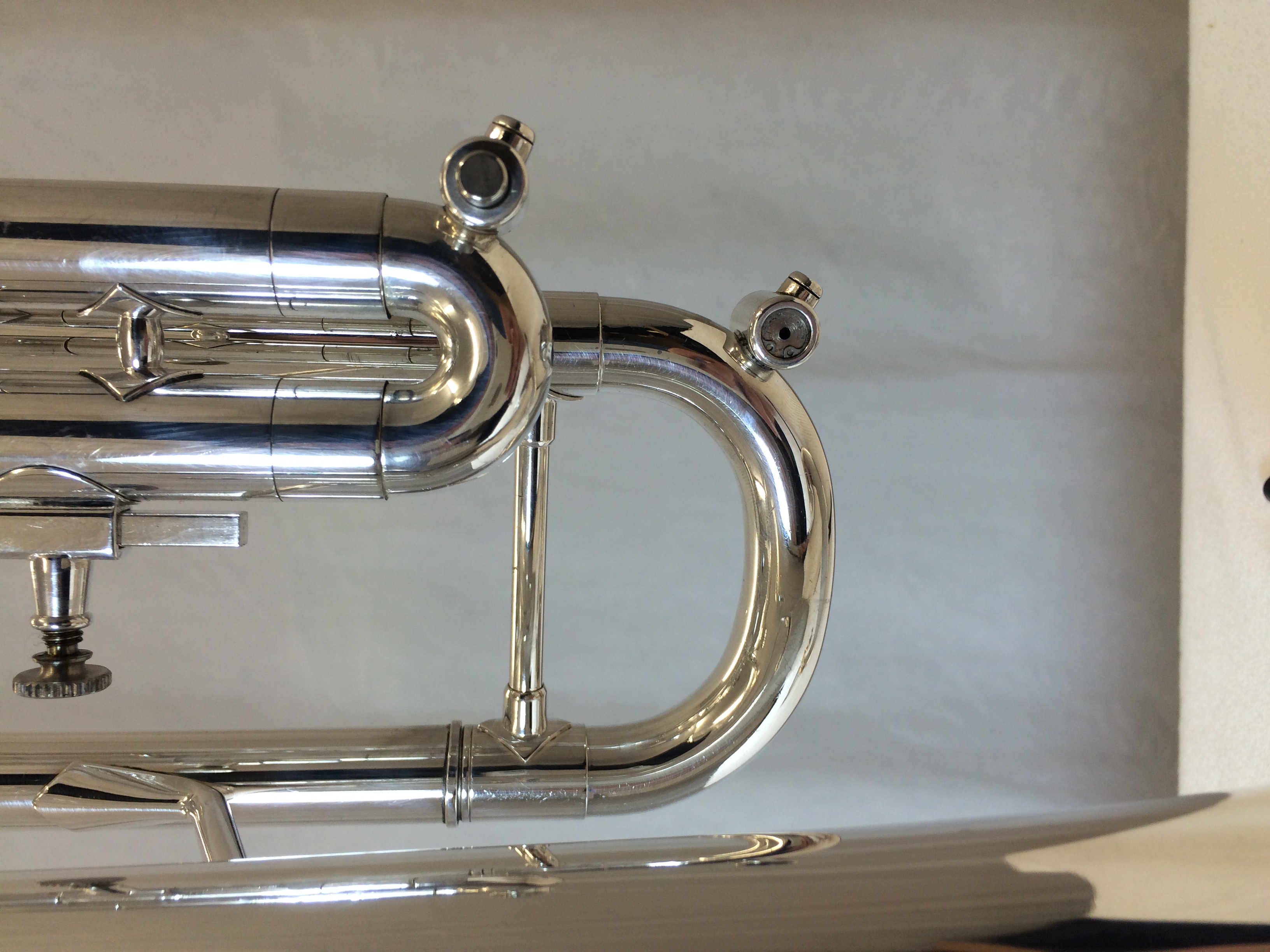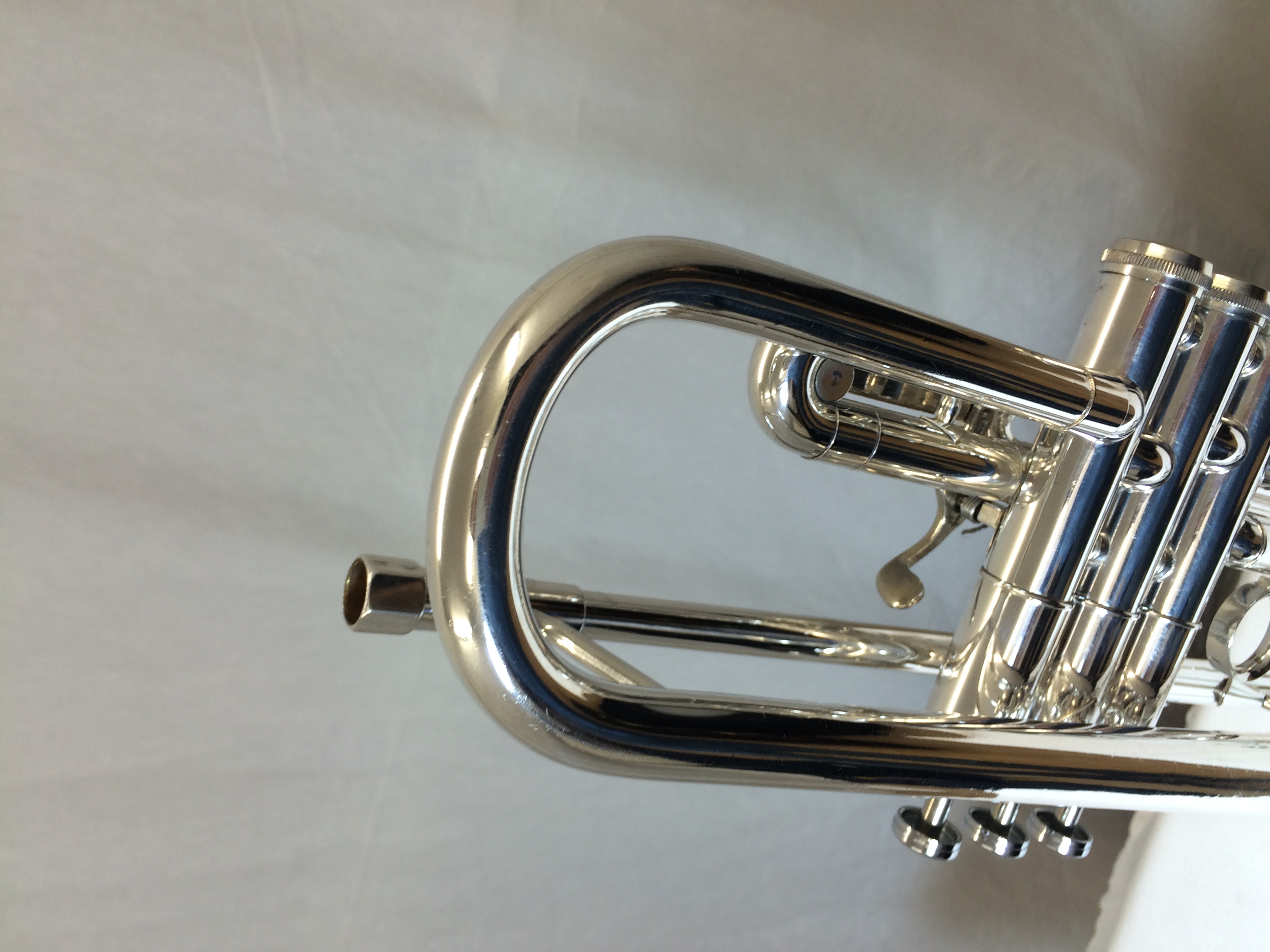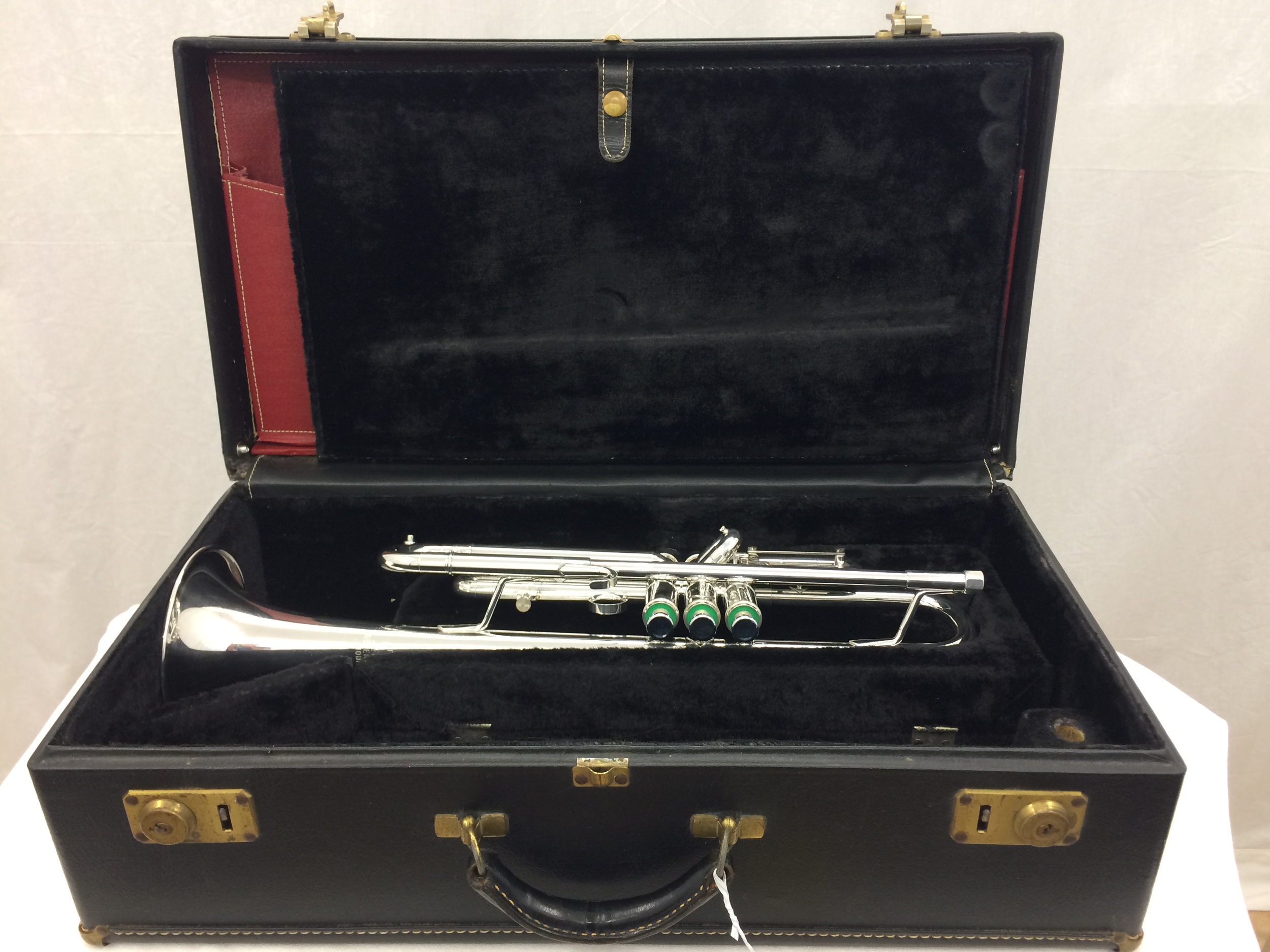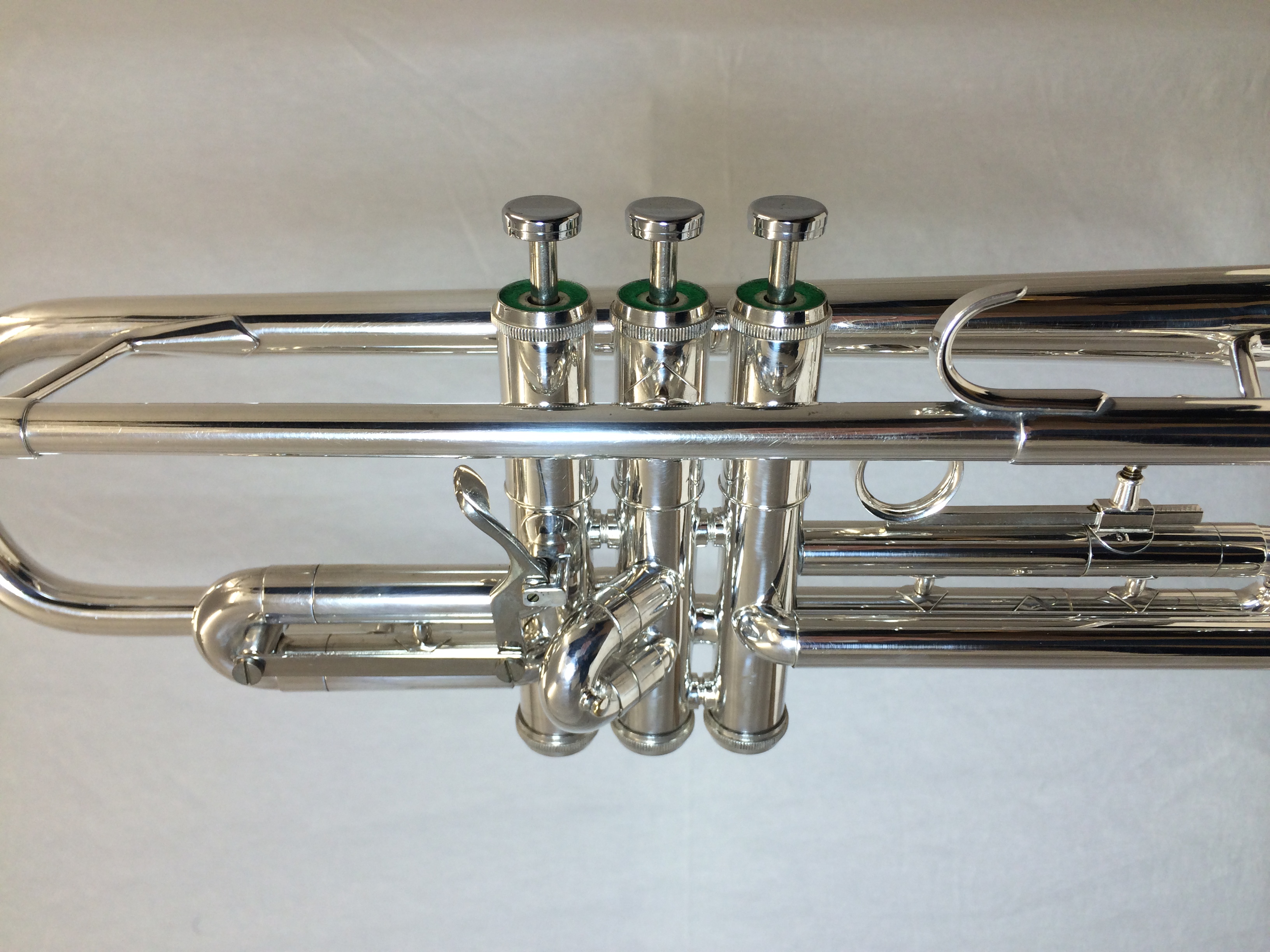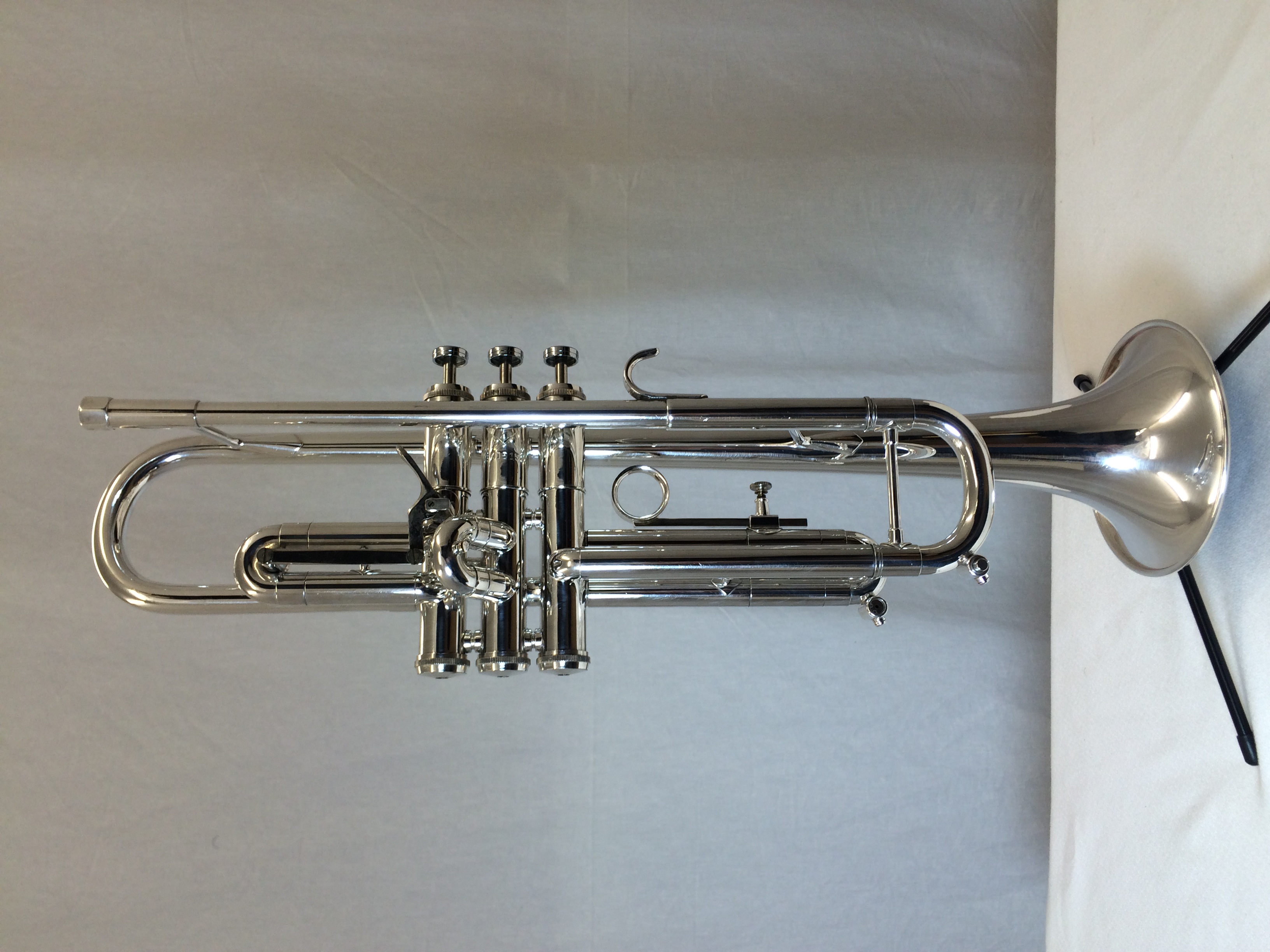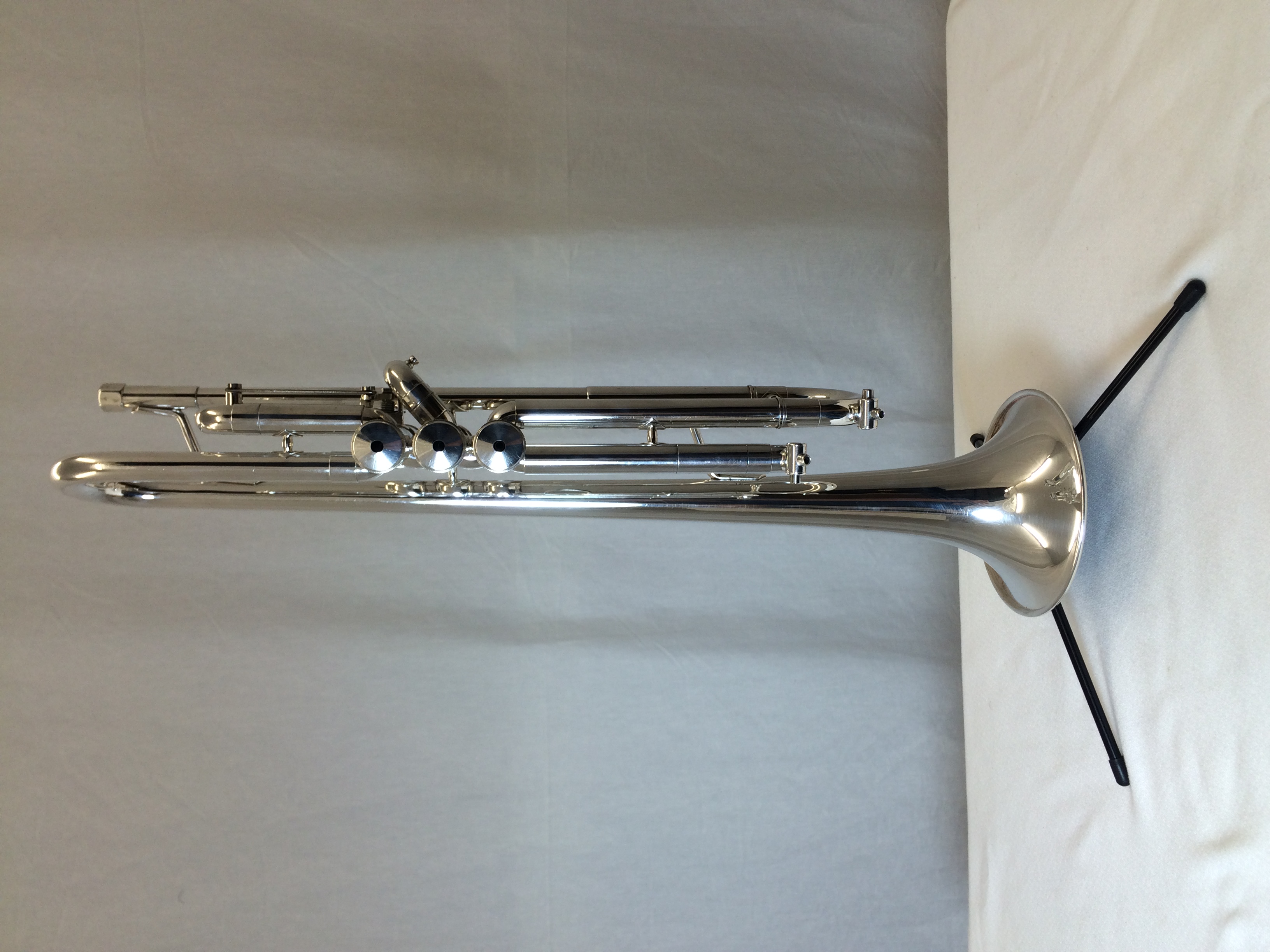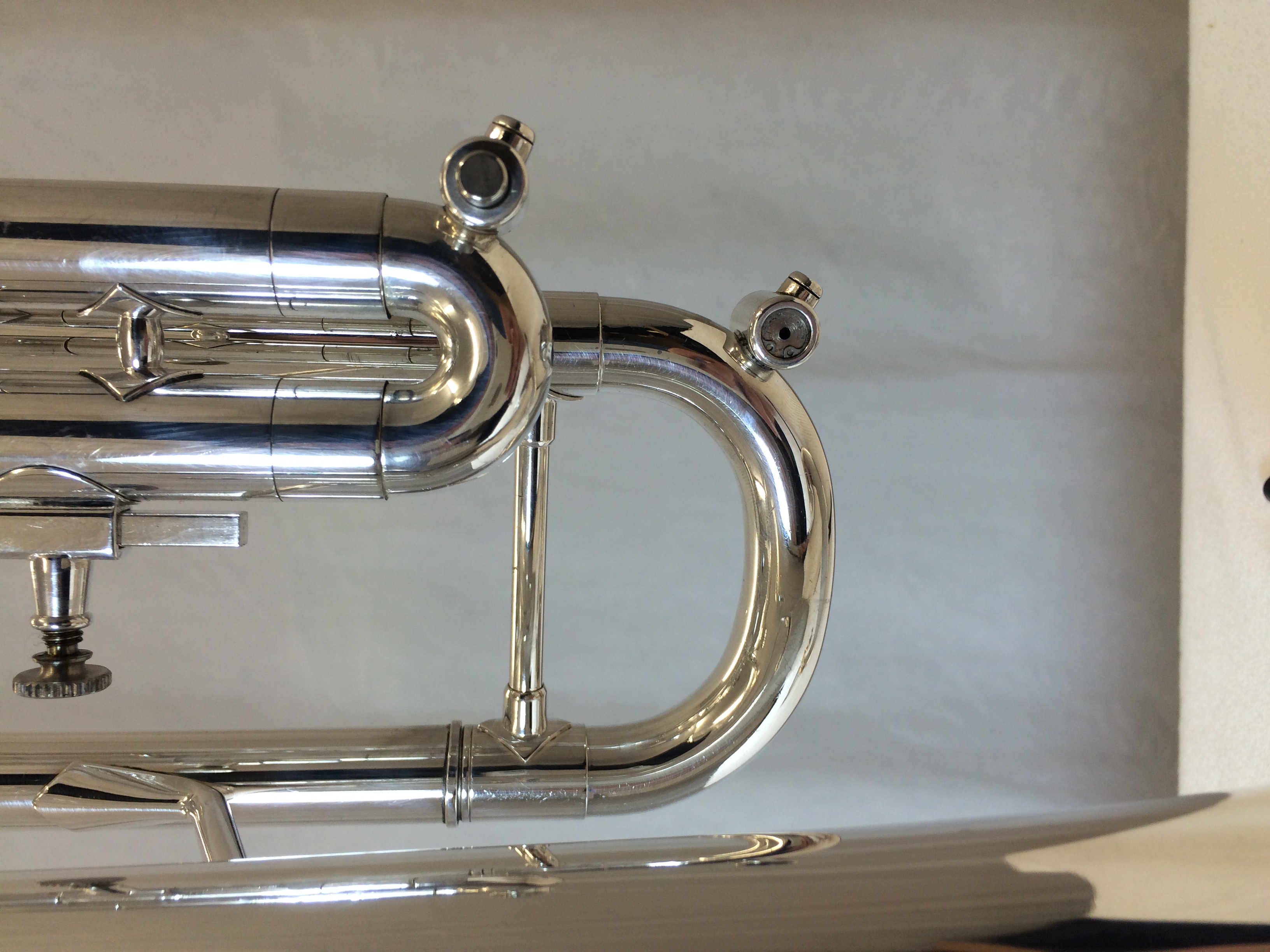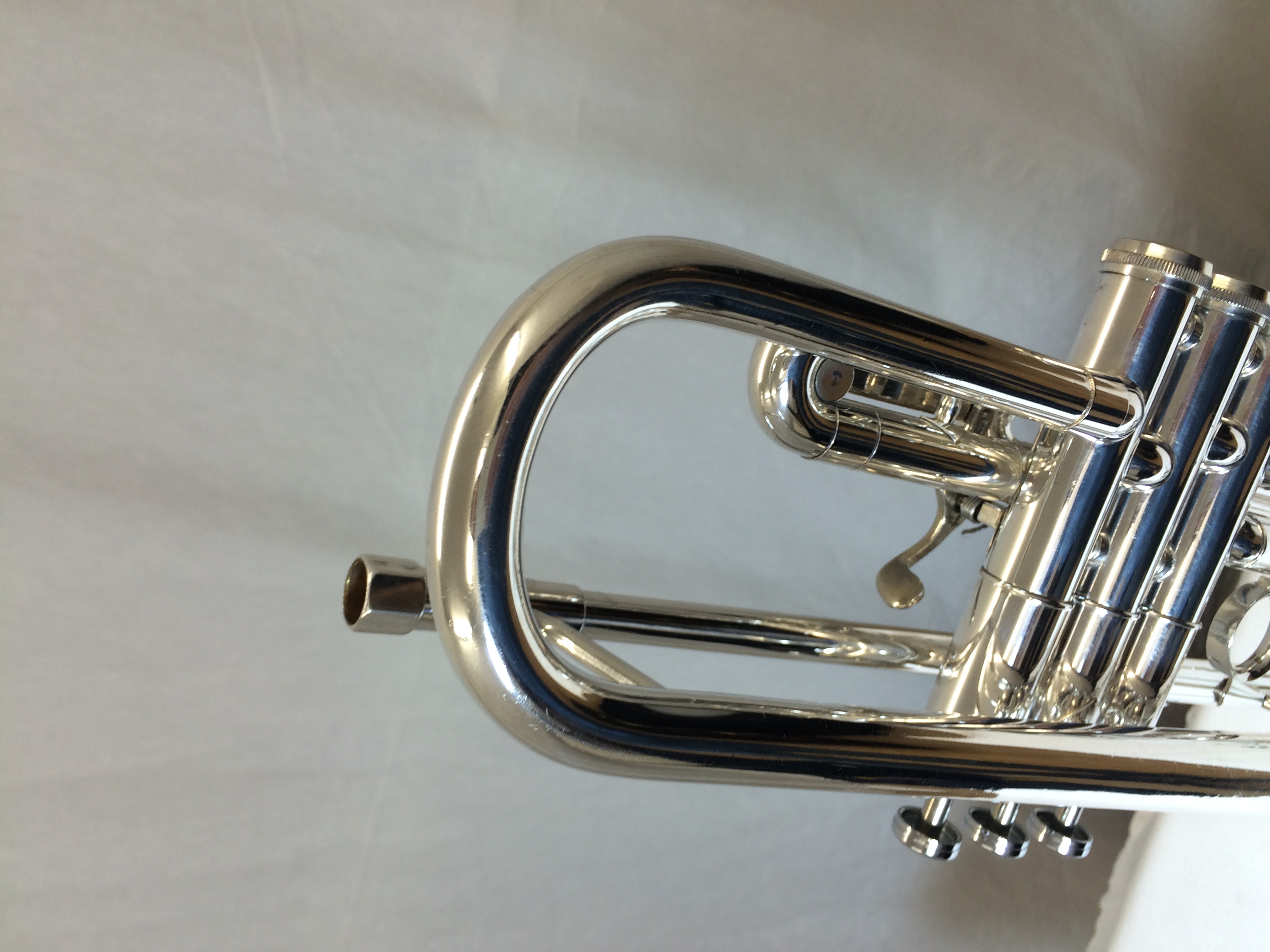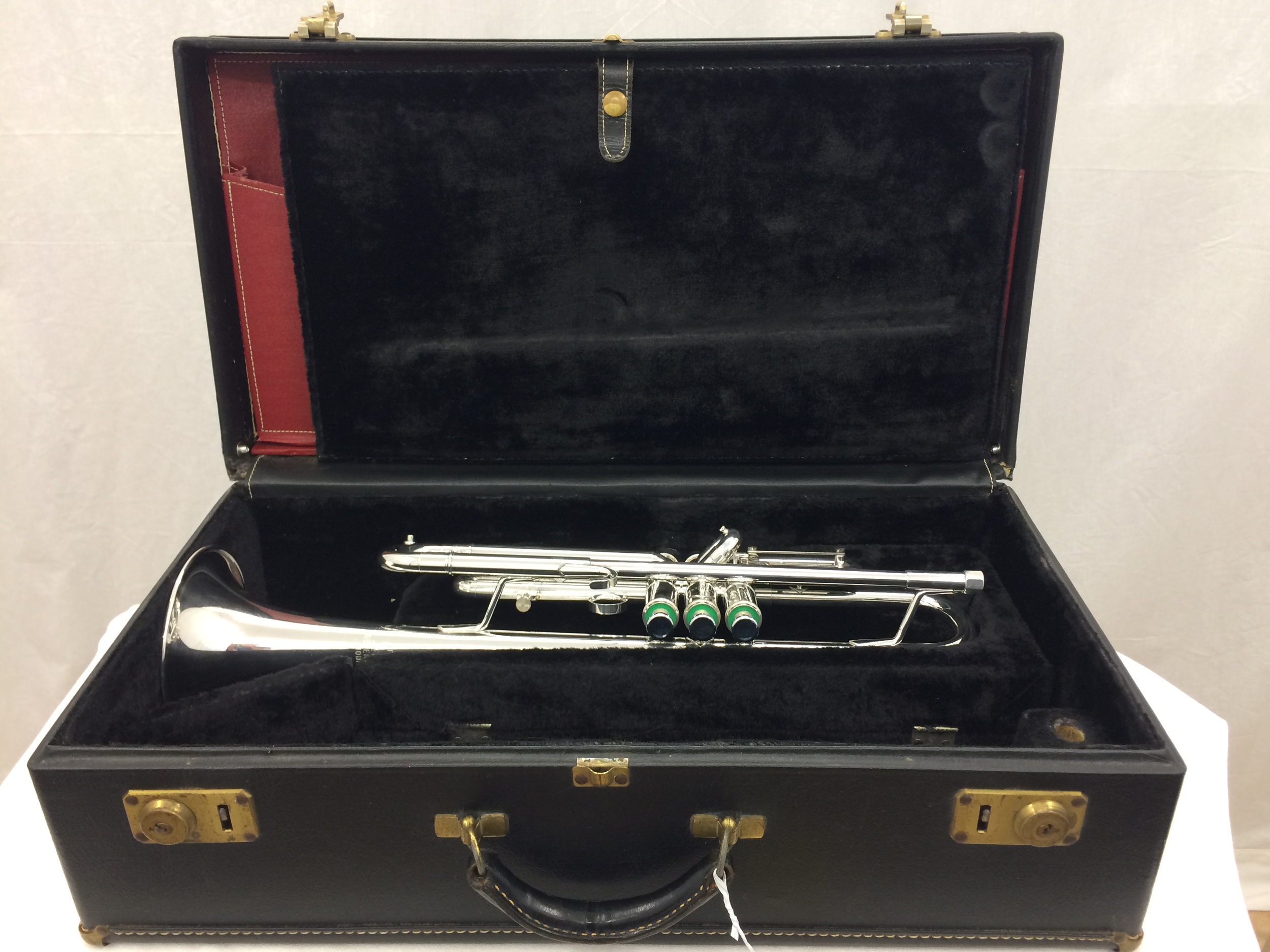 sale
SOLD - Getzen 900 Doc Severinsen Silver Plated Trumpet
Getzens make great professional instruments. This Severinsen is in great shape. It has been cleaned and hand polished. The valves and slides work very well. Dents have been removed.
The 900 and Severinsen Series is Getzen's top line of trumpets. This trumpet is from 1973. It features a 1st slide trigger which helps move the slide out to improve intonation of certain notes.
It comes with Original Wood Shell Case with a place for music inside.
There is a 12 Month Warranty.
For sale in the Lower 48 States and can be shipped to you insured using FedEx.