SOLD - Getzen 770 SP Select Silver Plated Trumpet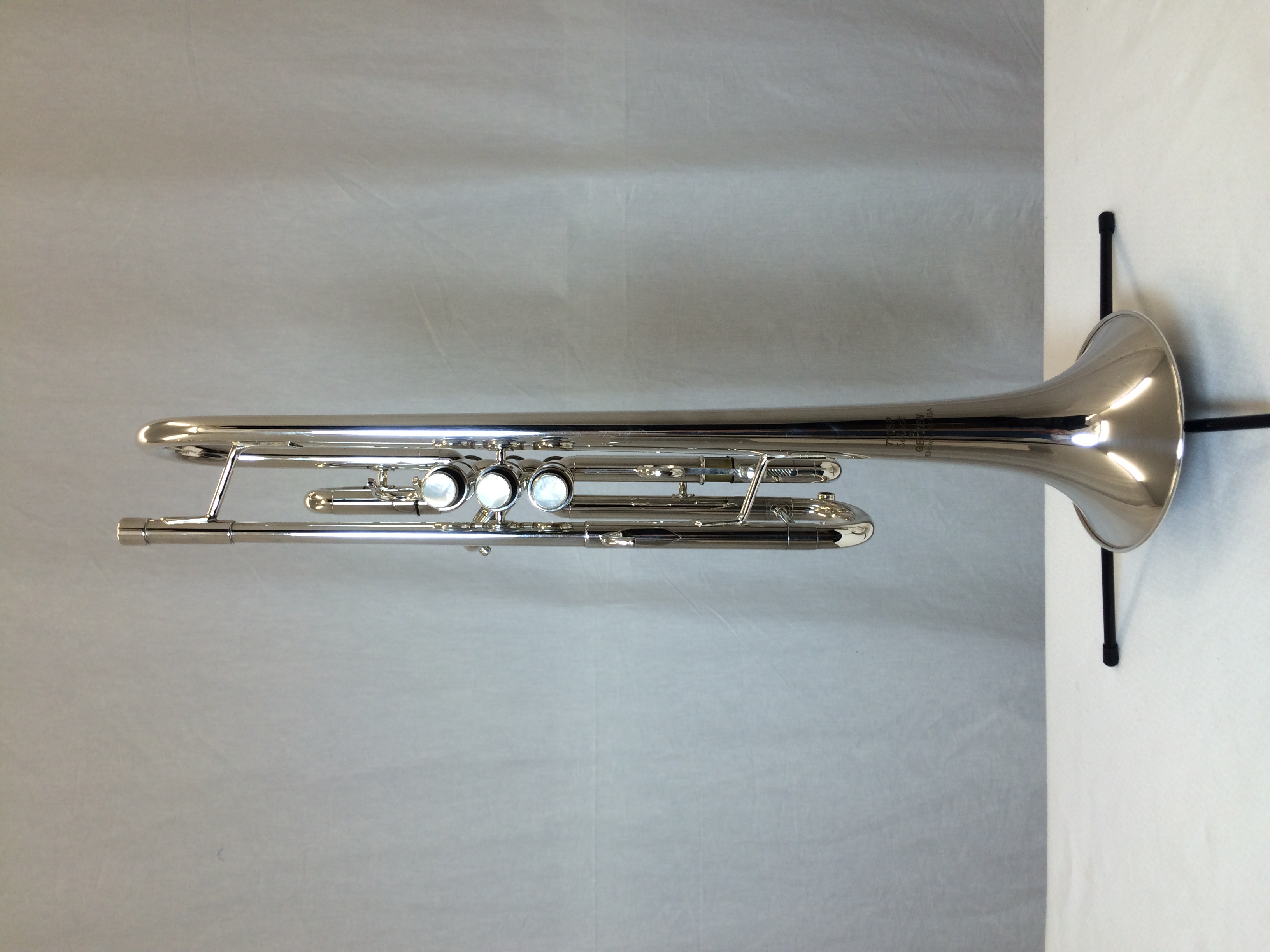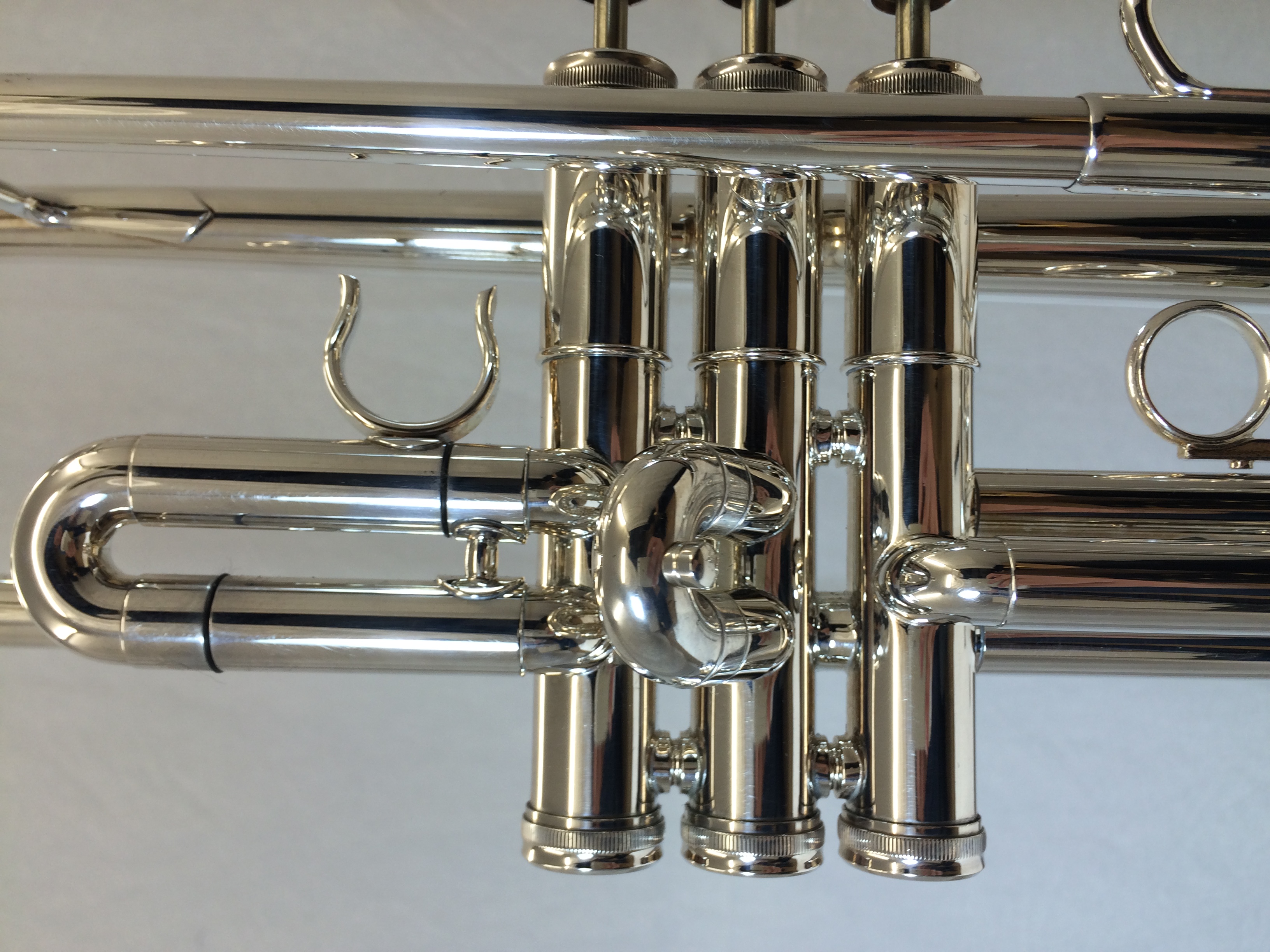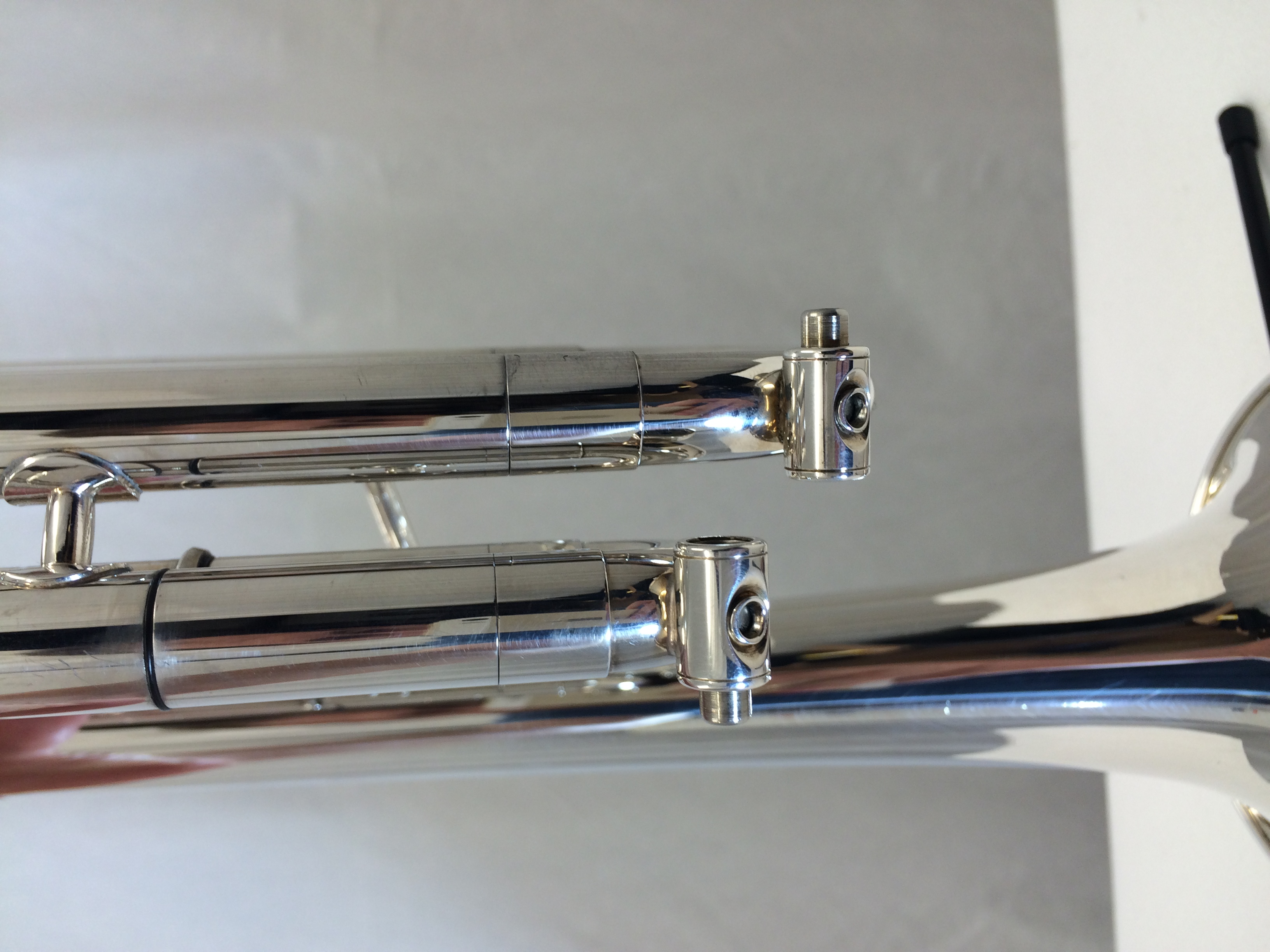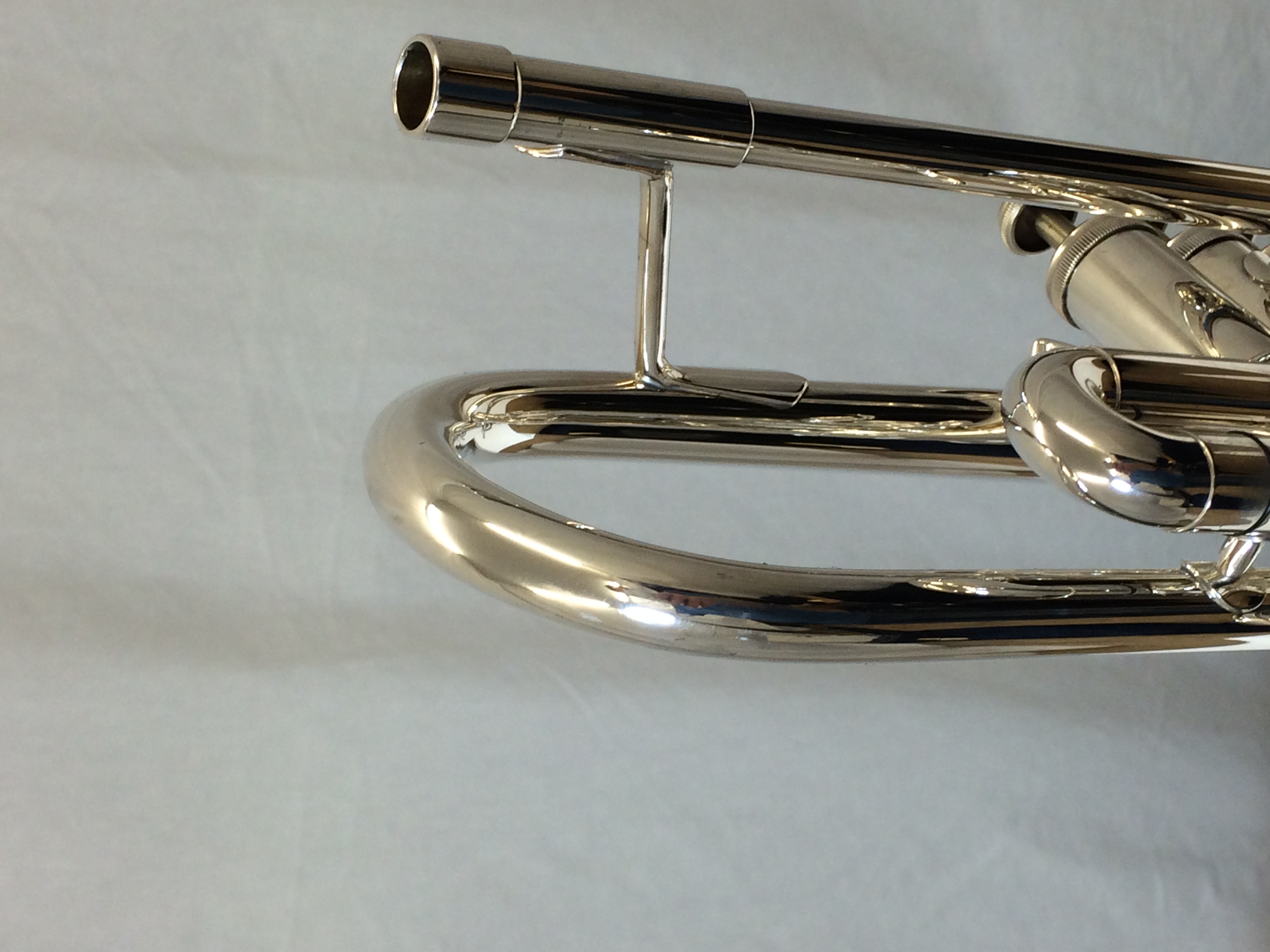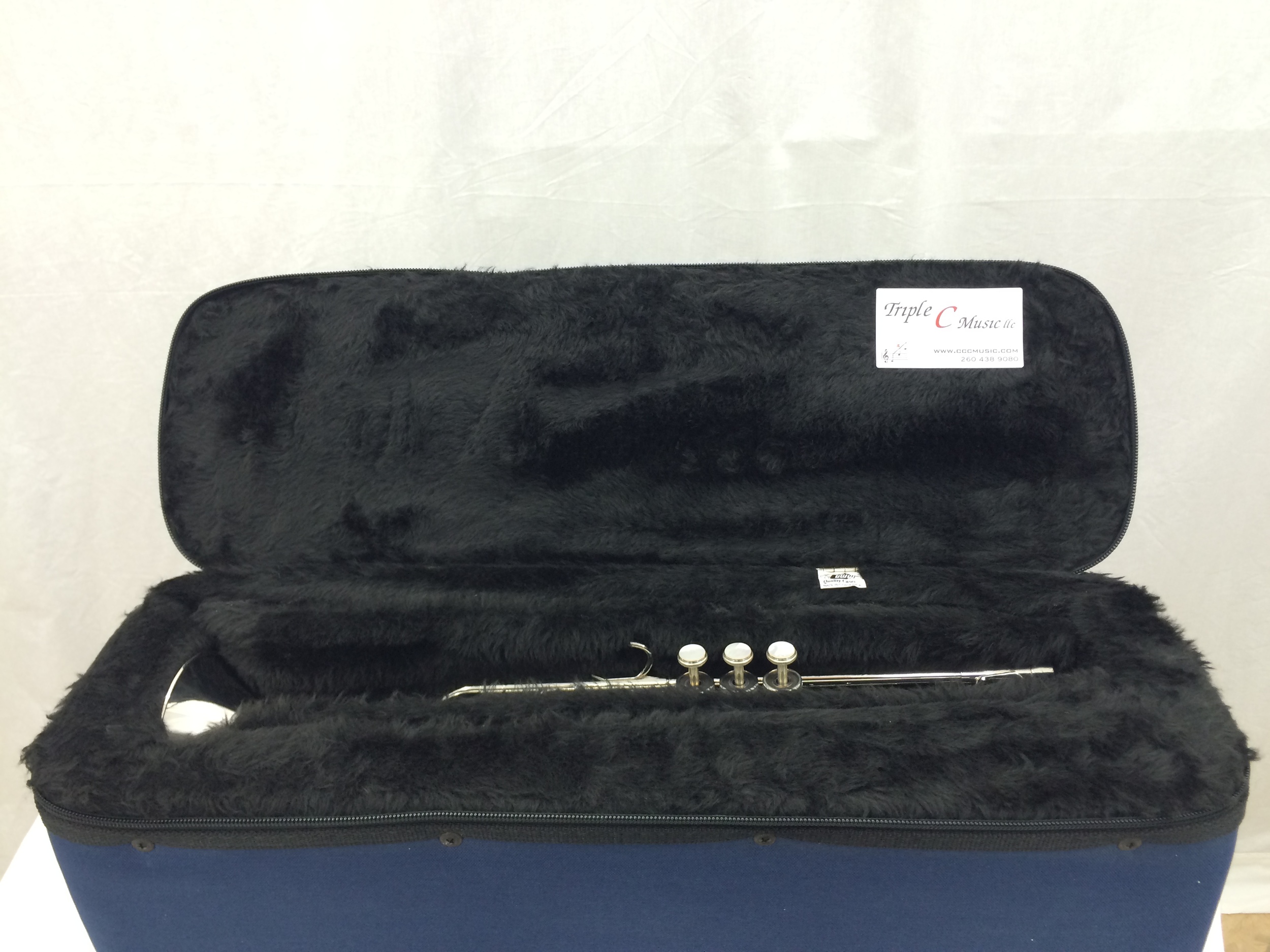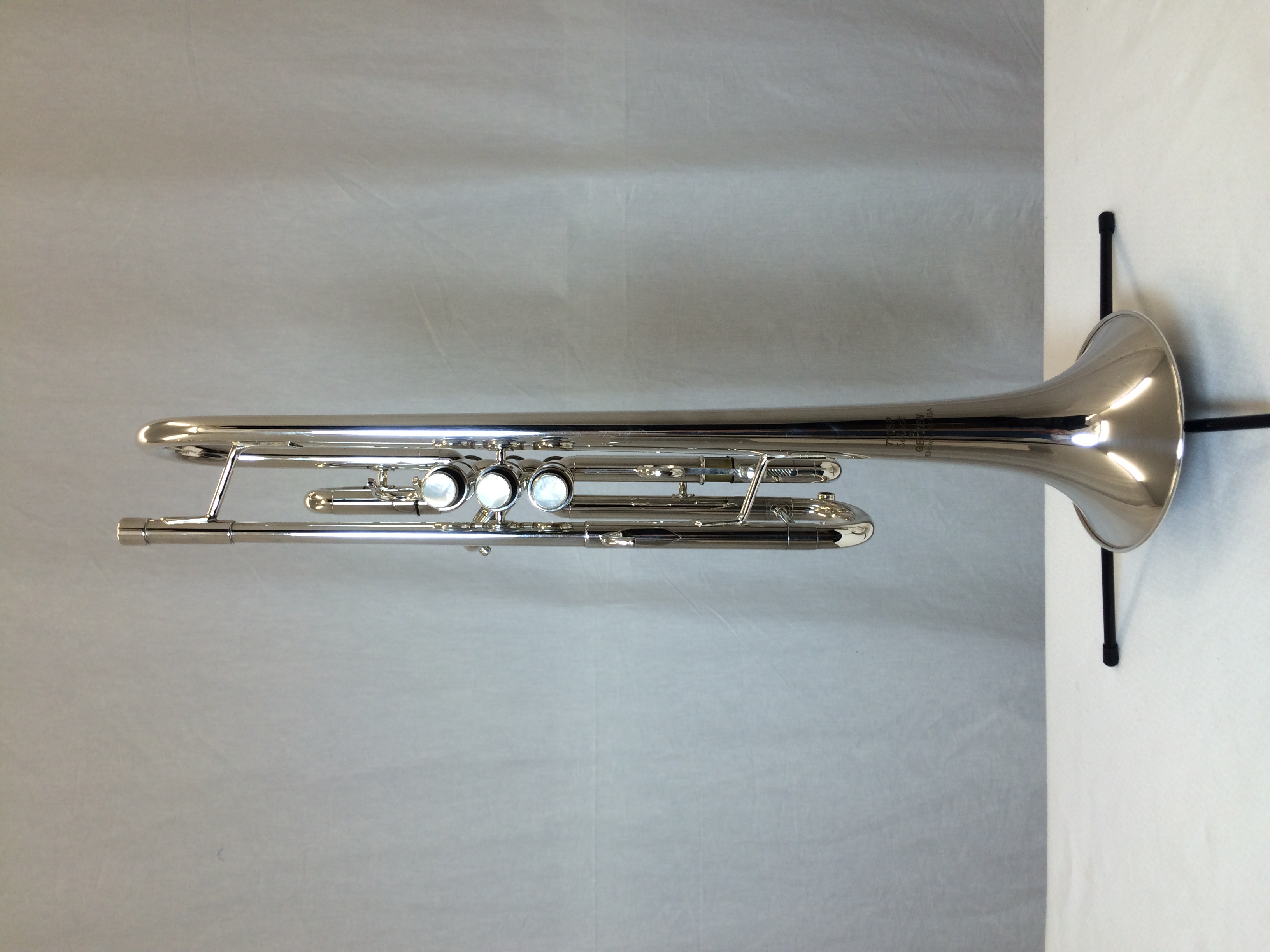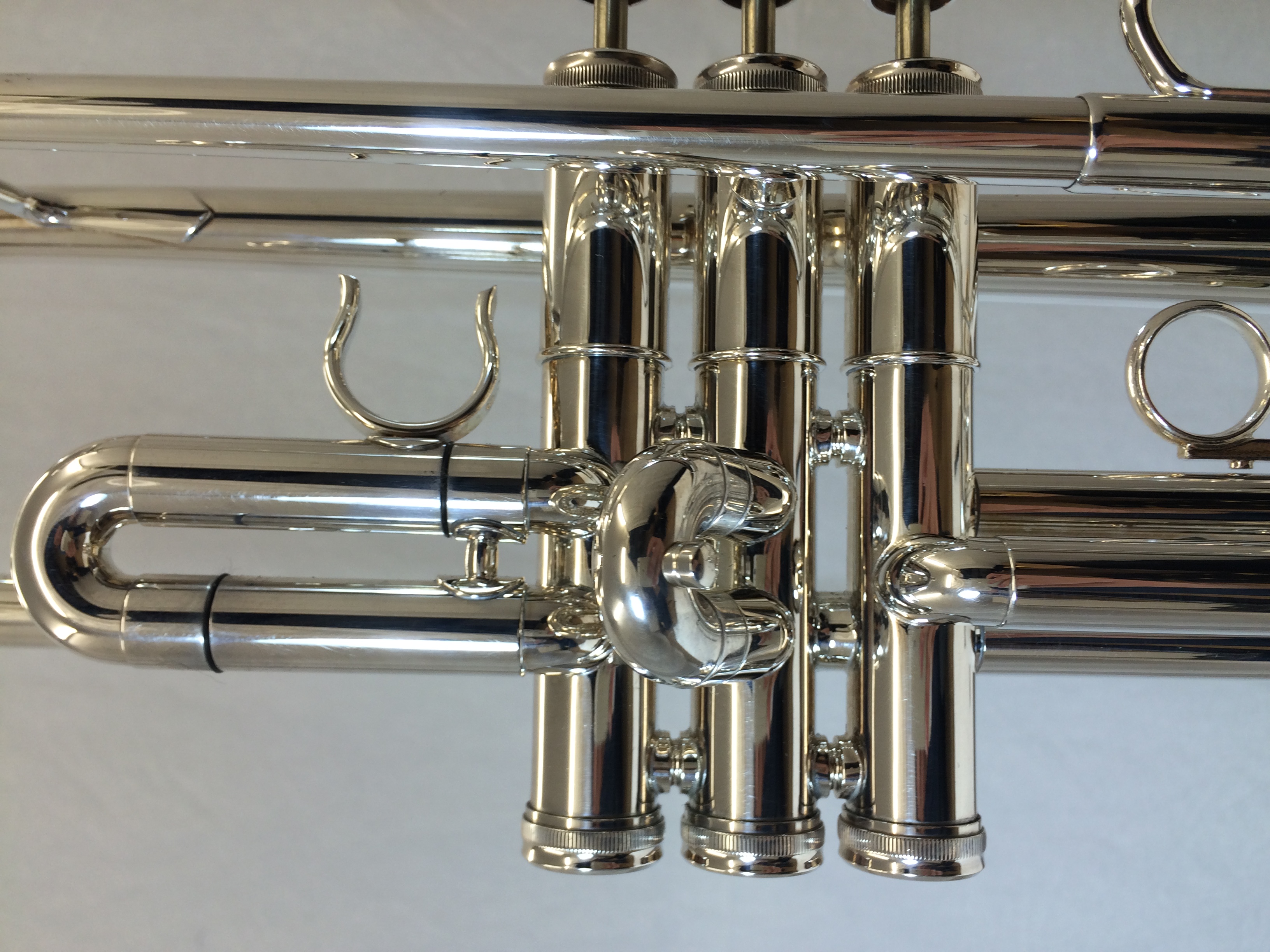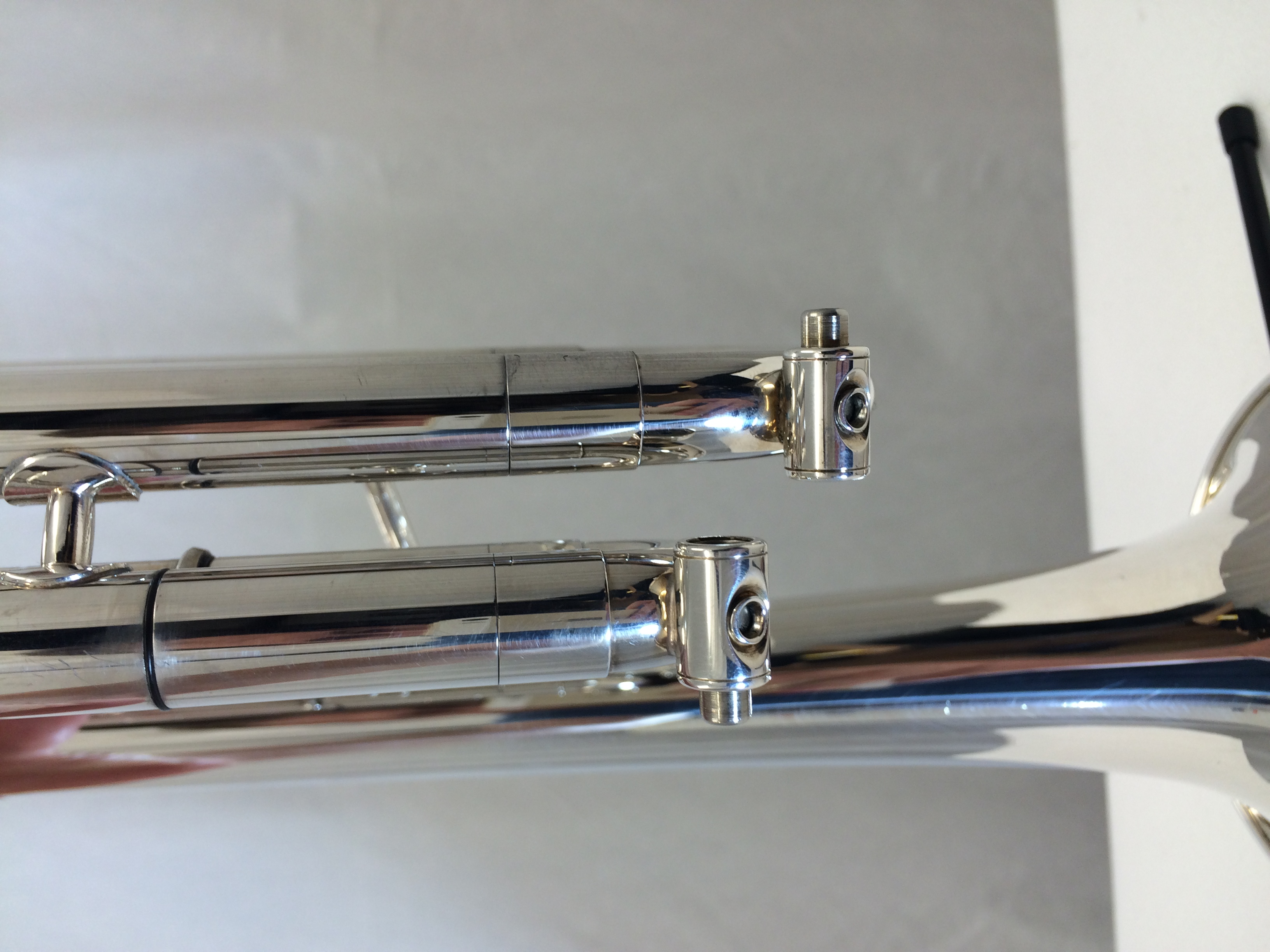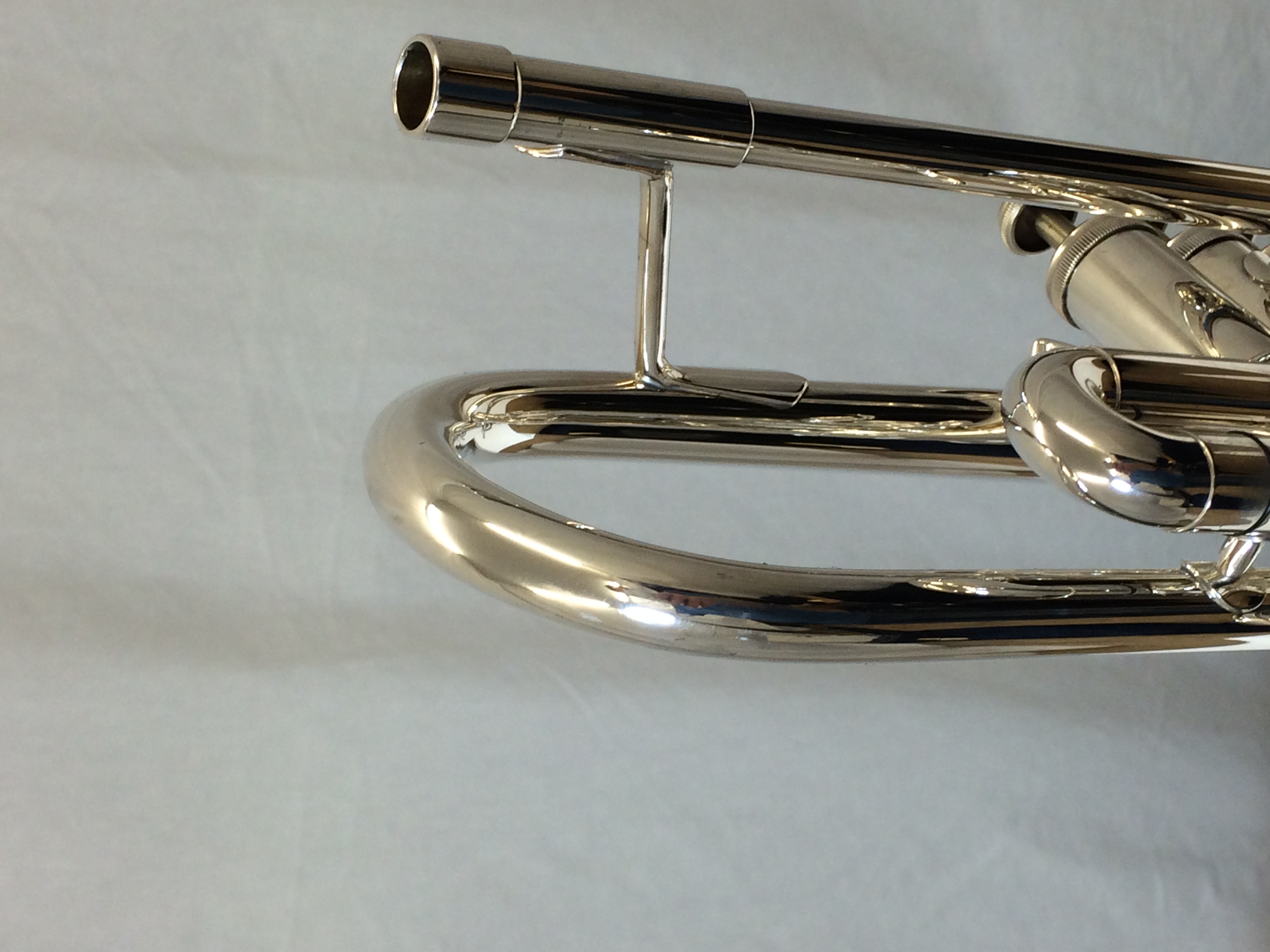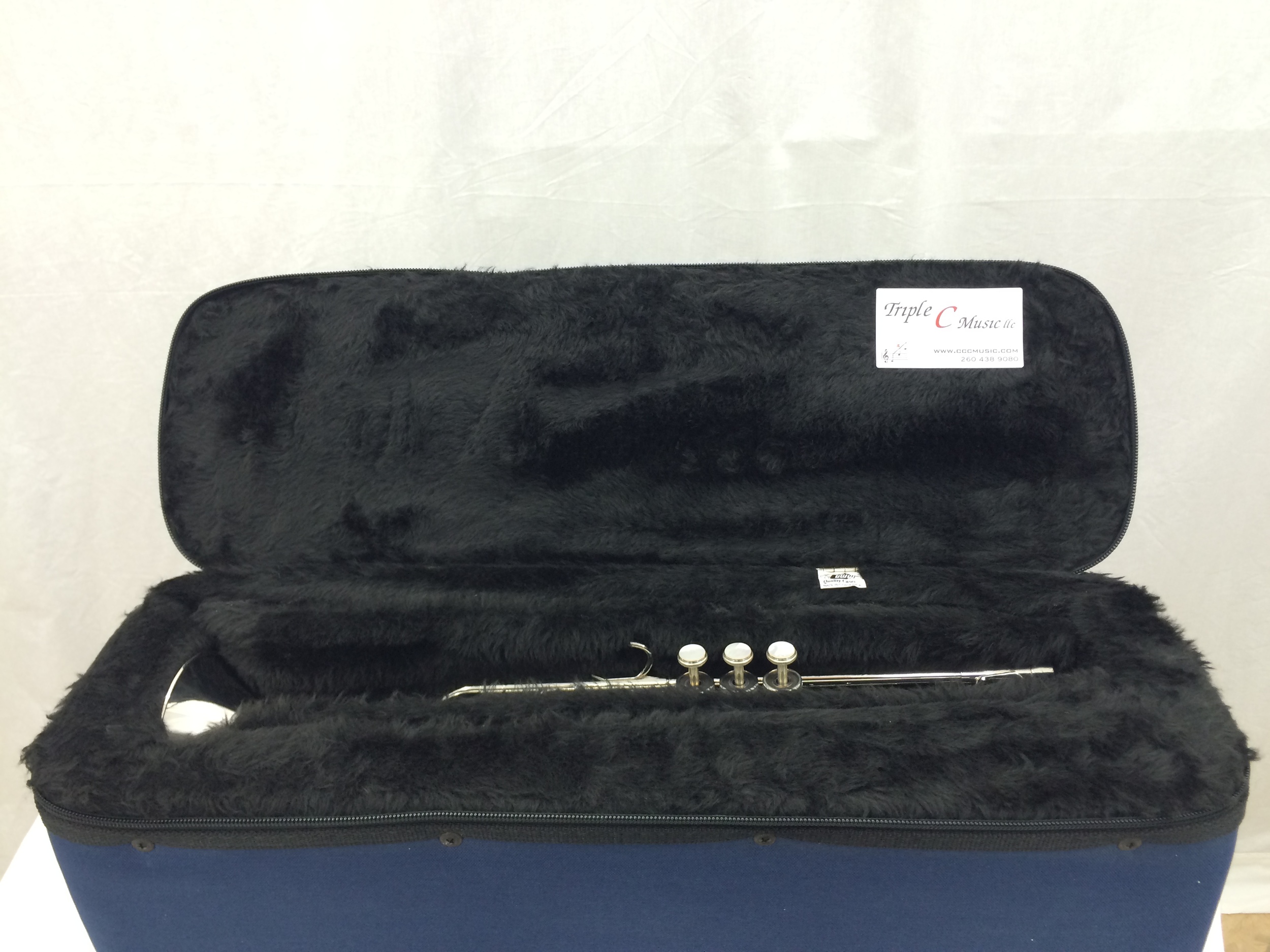 SOLD - Getzen 770 SP Select Silver Plated Trumpet
This Getzen 770SP is in great shape. It is almost new. It is very clean and has been hand polished. The valves and slides work very well.
It comes with a standard Getzen case and has a Getzen 5C mouthpiece.
We will warranty it for 12 Months.
For sale in the Lower 48 States and can be shipped to you using FedEx.