Yamaha YSL-354 Trombone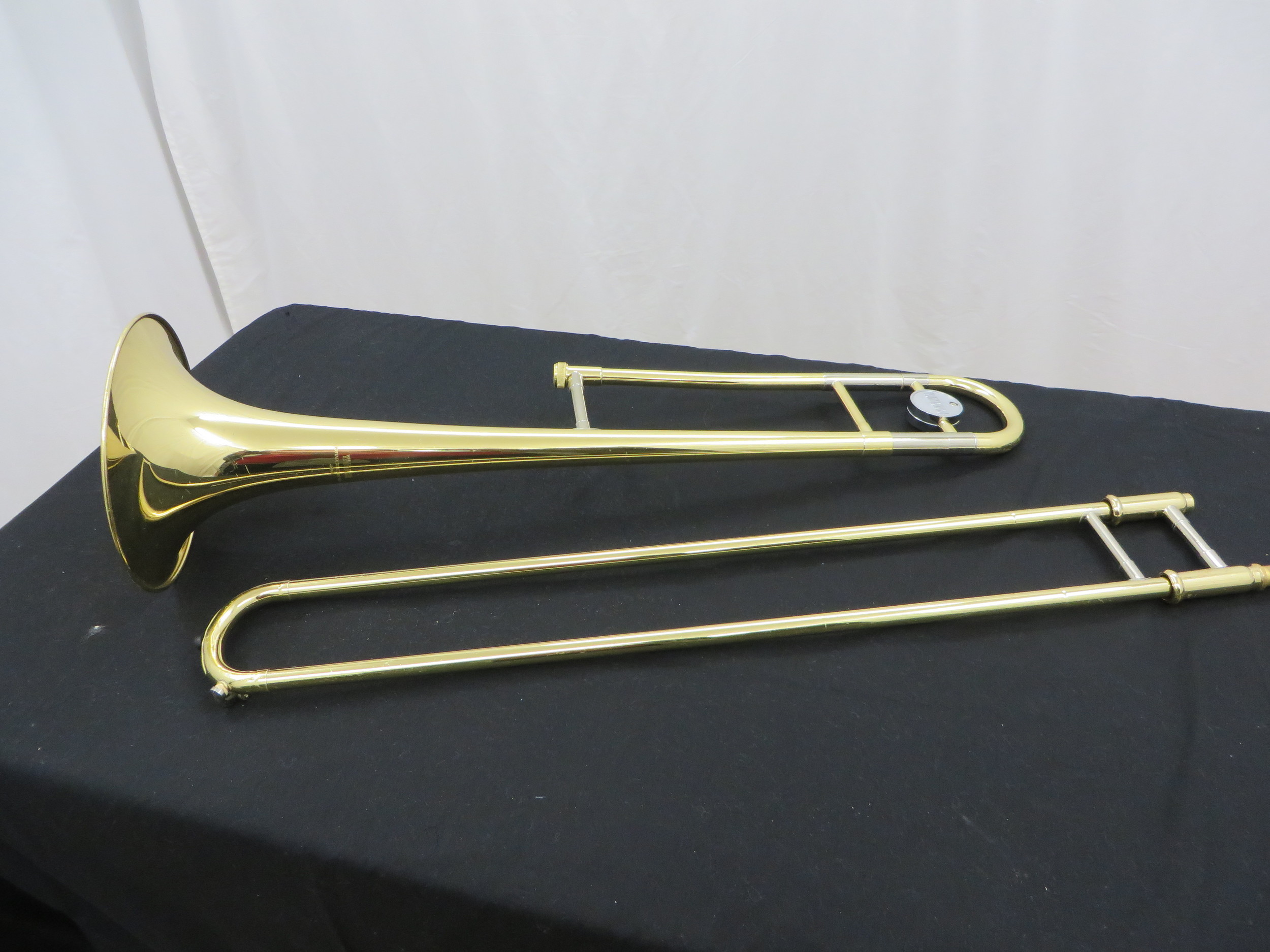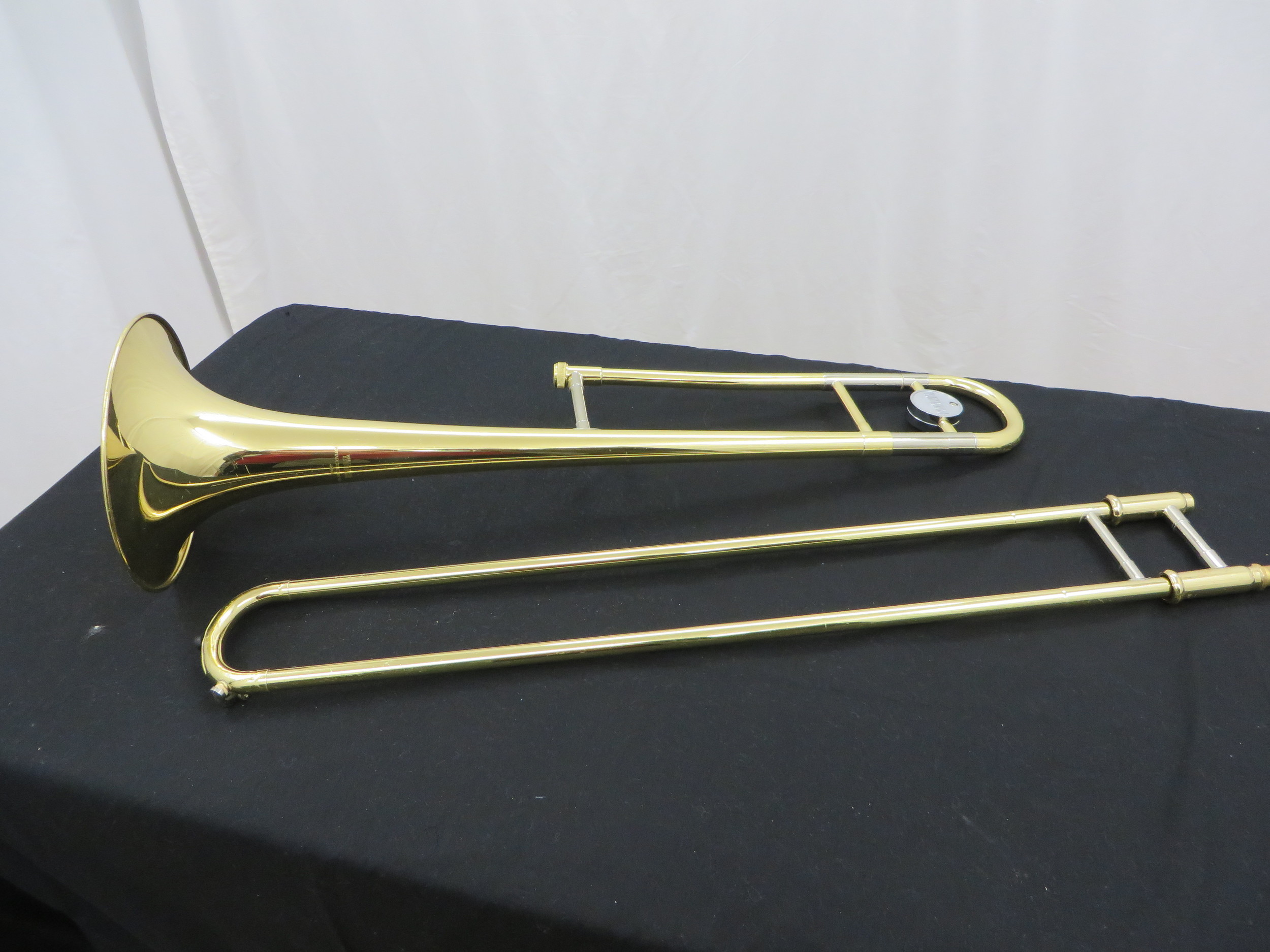 Yamaha YSL-354 Trombone
Yamaha is one of the great instrument makers. They set the curve when it comes to student line instruments.
This Yamaha Trombone has been completely serviced. It has been cleaned, dents removed and the hand slide aligned.
Comes with Yamaha Case and mouthpiece.
It is also warrantied for 12 Months.
For sale in the Lower 48 States and can be shipped to you insured using FedEx.